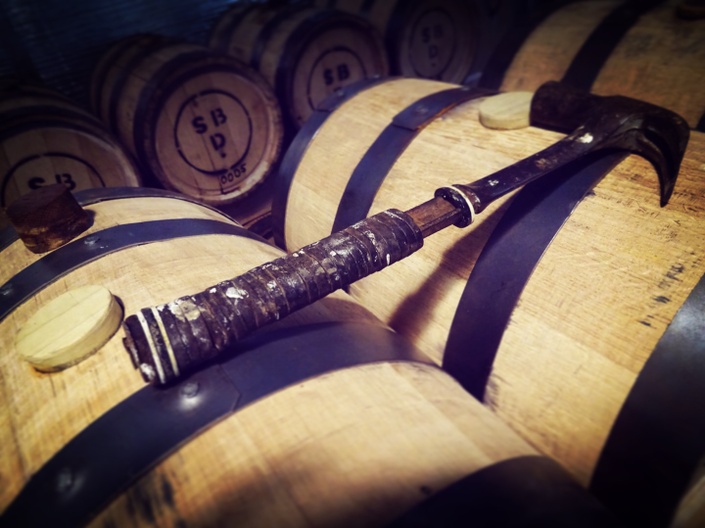 Planning Your Successful Distilling Business
Everything you need to know to plan and get your Australian distilling or spirits business going in 12 months
Enrol in Course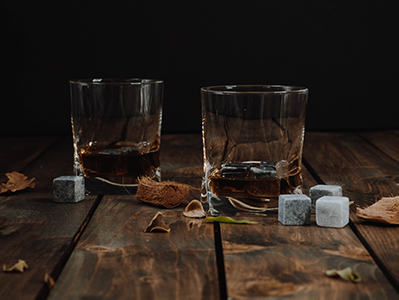 This course takes you on a targeted journey, covering everything you need to know to plan your own distillery. From thinking through ideas, planning finances, and working out all the things needed to plan or purchase along the way.
---
Like any small business, starting a distillery takes planning, and an understanding of all the moving parts and skills you need to succeed.
This course should be considered as the starting point for anyone thinking about a distillery business. It asks you to understand some of the challenges involved in starting a new business in distilling and how you might begin your journey into the world of spirits.
As part of the course you have access to a private Facebook group where you can ask The Distillers Institute Founders and other Members questions on your journey.
So sit back, get ready and let's go.
---
200+ Members undertaking the course!

Here is an outline of the questions each module will put to you, and the documents we recommend you work through: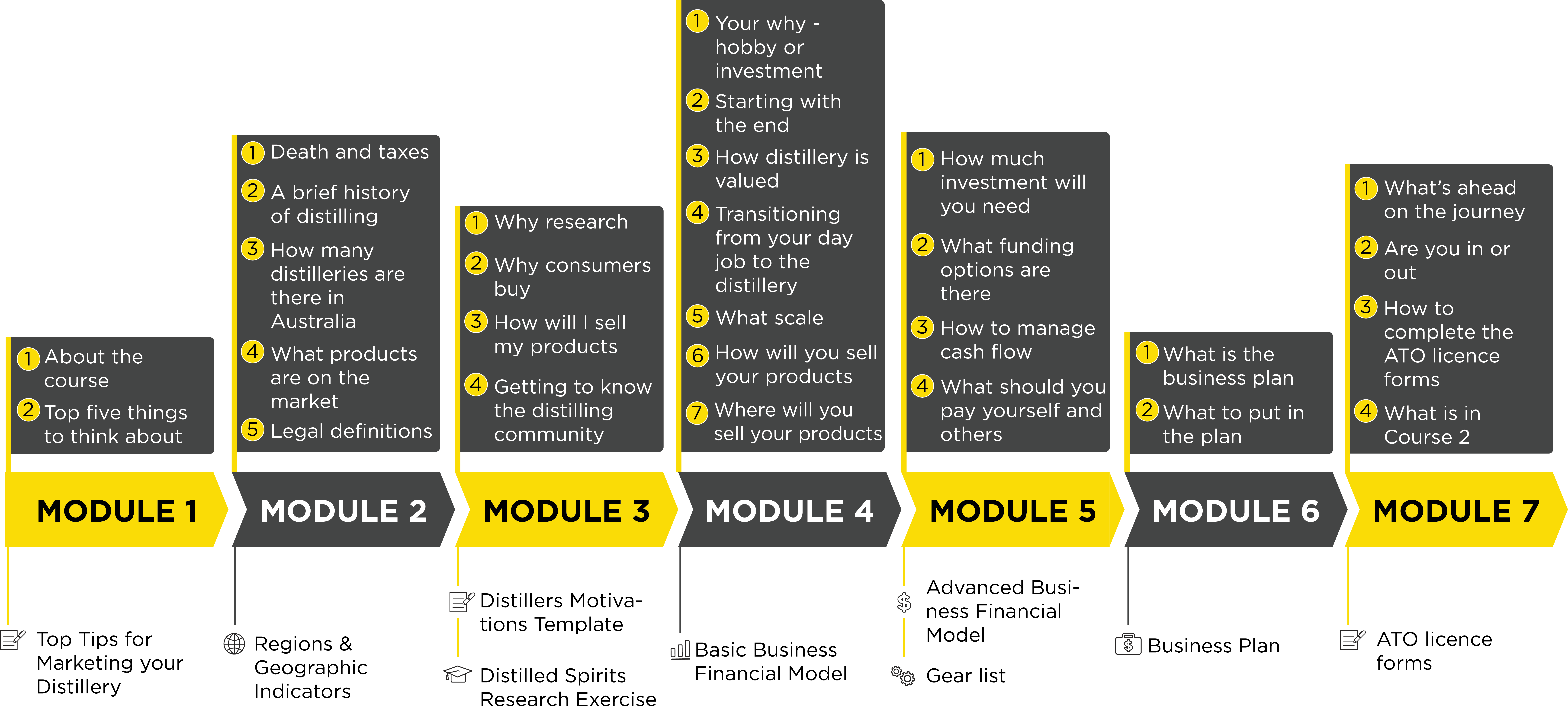 In the Course Curriculum below you can preview the first five lectures in Module 1 to gain a fuller understanding before enrolling.
Course Curriculum
Housekeeping
Available in days
days after you enroll
Module 1: Introduction and Course Overview
Available in days
days after you enroll
Your Instructor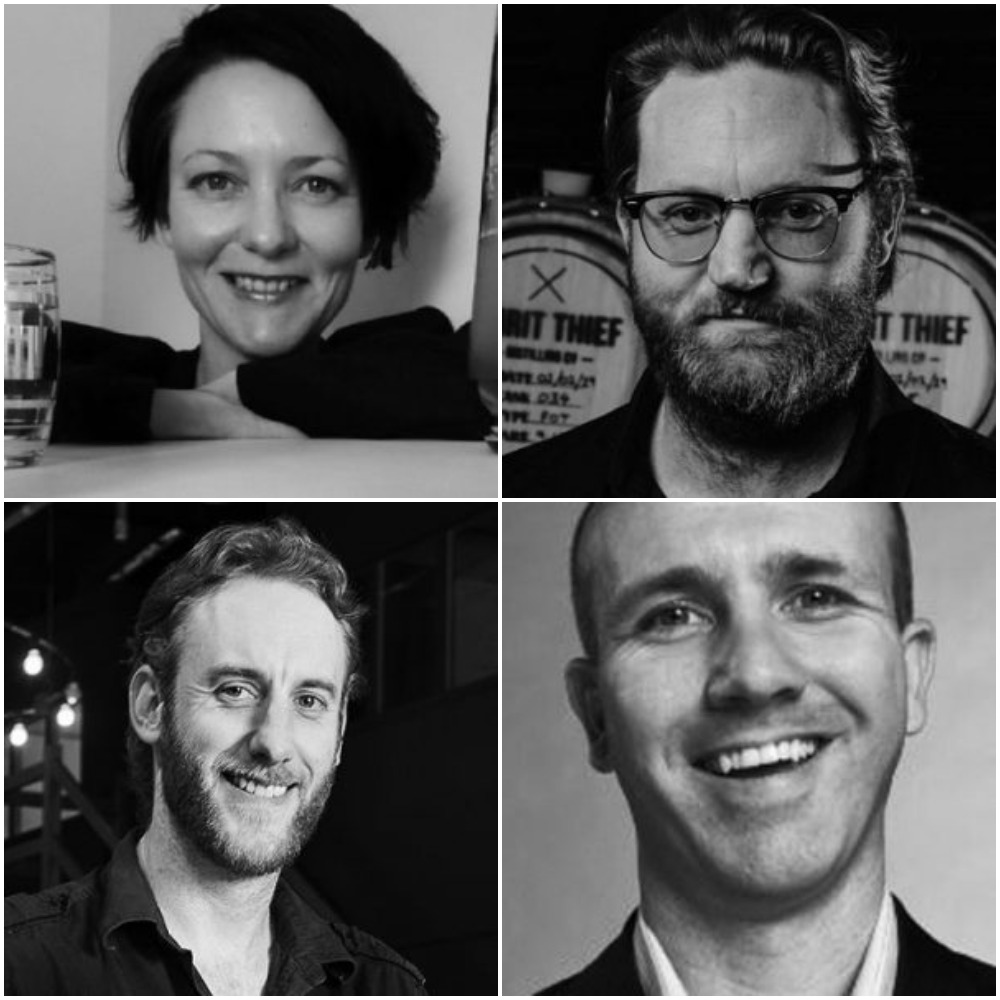 With over 30 years combined experience on the distilling industry in Australia, New Zealand and the UK the Founders of The Distillers Institute offer you insight into their varied skills and experience.
100% Money Back Guarantee Within 30 Days
If you're unhappy for any reason, we'll give you your money back - 100%, no questions asked (well, actually, there will be one - we'd love any feedback on where you think we can improve!).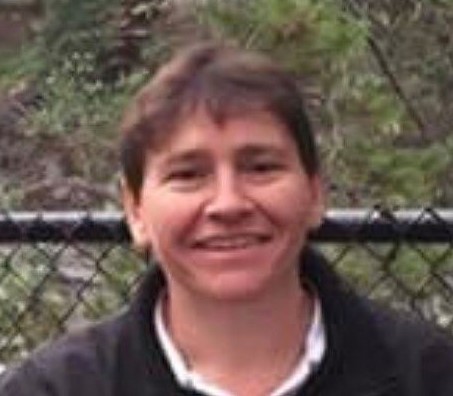 "Excellent news, today I got confirmation of my licence being approved by the ATO, utilising the learnings and templates from this course definitely supported achievement of this in a seamless way. Lot of hard work still to be done but one less hurdle. Thanks so much, this course has really helped."
- Natasha Brown, Tasmania (June 2020)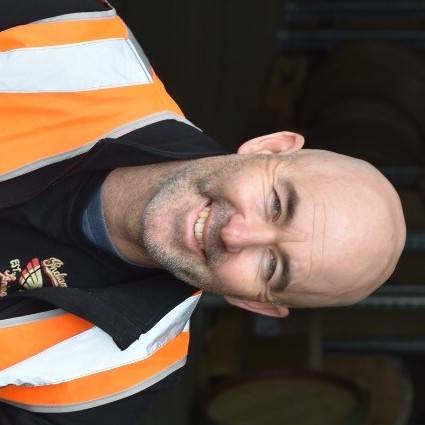 "There's something in this course for everyone wanting to get started or who have already started the journey in distilling. This course definitely gets me both excited and amazed but provides some clear direction and motivations of where your aspirations can fit into distilling."
- Jonathan Harris, Aspiring Distillery Business Owner | NSW, Australia (April 2020)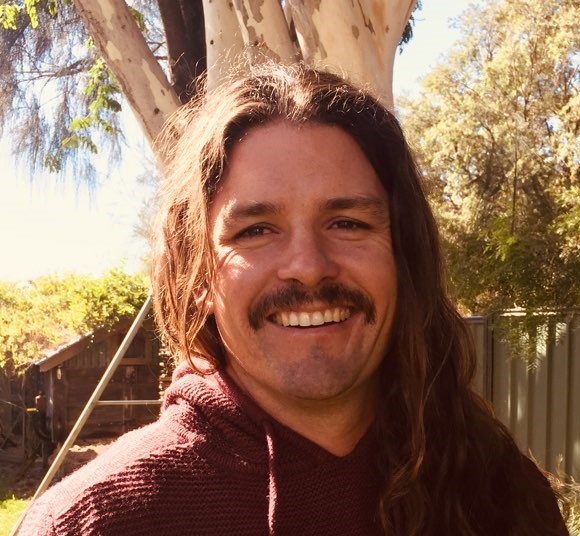 "I got interested in distilling a couple of years ago and the interest has grown into a bit of a passion (my wife would say obsession). I'm dreaming of building a beautiful little distillery from nothing into something that will eventually support my family and maybe one day be passed on to our boys and their families. Until now it has just been a dream but signing up for this course feels like it might be the first steps to make it reality. It certainly seems to be the kind of resource that has been missing here in Australia and I'm looking forward to diving in."
- Bodie Heit, Aspiring Distillery Business Owner | QLD, Australia (April 2020)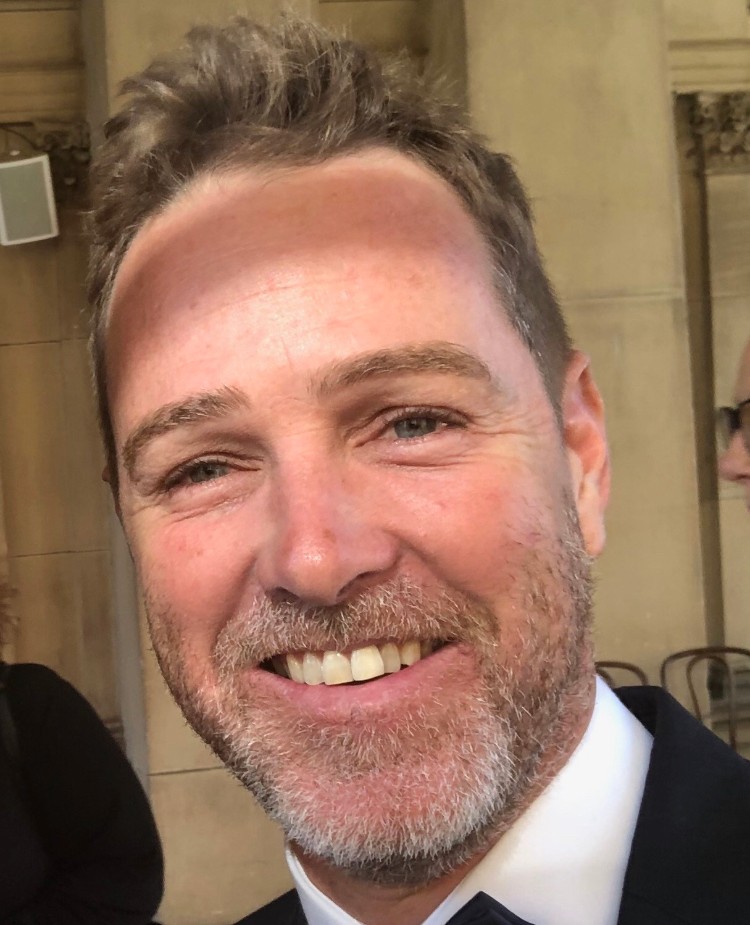 "Troy and his team were brilliant in developing a business strategy and financial structure to support our new distillery. Troy was able to provide comprehensive information but in a language we could understand. We now feel very well equipped to evolve our distillery into a successful business. Troy's knowledge about the industry, his advice and support are second to none. We couldn't have got here without him."
- David Robertson, Founder | Walrus Distillery | Brisbane, Australia (March 2020)